As a leading contributor in the VSS industry, Howen is dedicated to innovation in every possible way.
With that innovation, Howen is going to release a new People Counting Camera. It utilizes the latest 3D ToF (Time of Flight) technology, to provide the best performance of passenger counting solution, with the highest level of accuracy, and can work in complicated ambient light environment, in bus door scenarios.
We believe that it will trigger a great impact on the commercial vehicle applications like public bus, intercity bus, subway etc.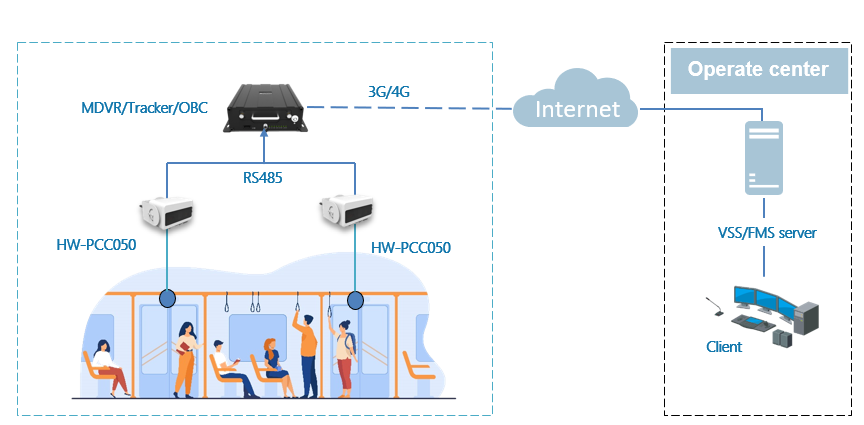 Main Features
Support two-way people counting;

Passenger counting flow accuracy is >99%

Frame rate up to 30fps, provides

Proper counting range is within (0.5~3) meter

Recognition time is within 25ms

Less affected by strong light

Lower Power consumption

Versatile User interface
Benefits of the latest 3D ToF Technology
Greatly avoid detection error of multiple objects

Emits infrared light with specific wavelength up to 850nm

Can accumulate >90% non-human interference scenes in statistical environment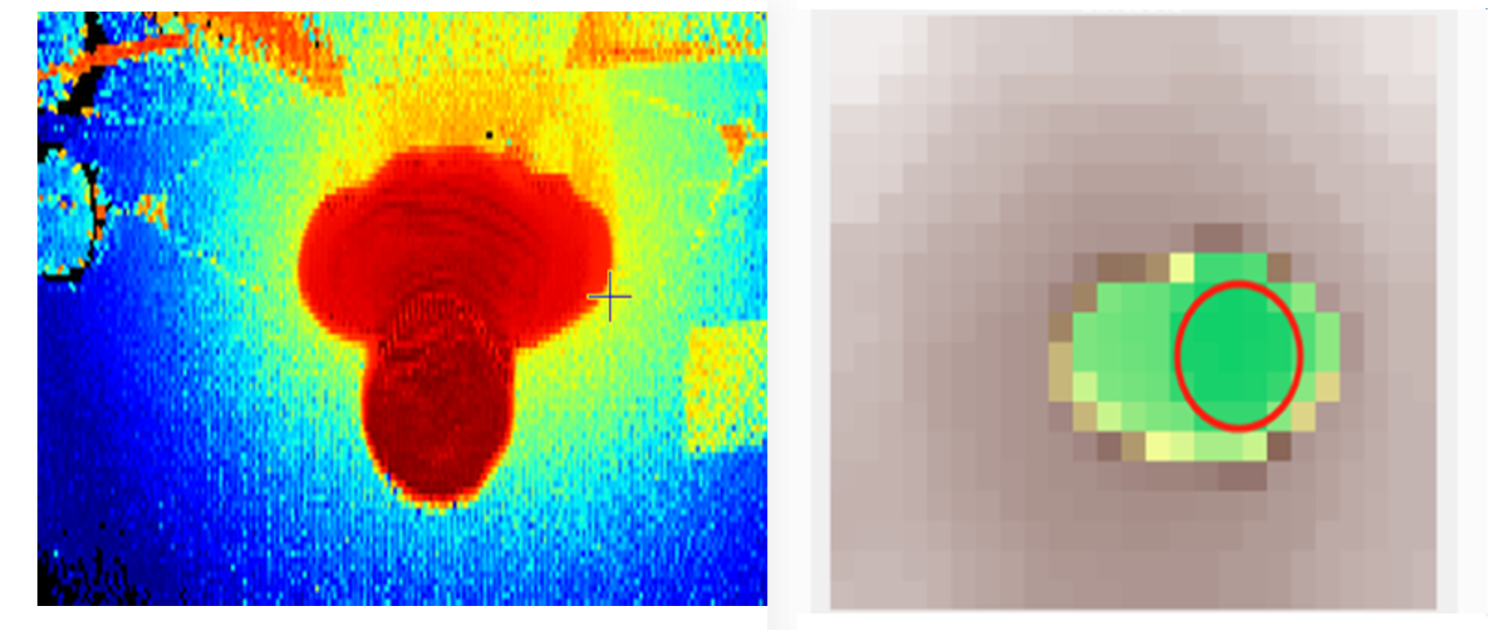 Application